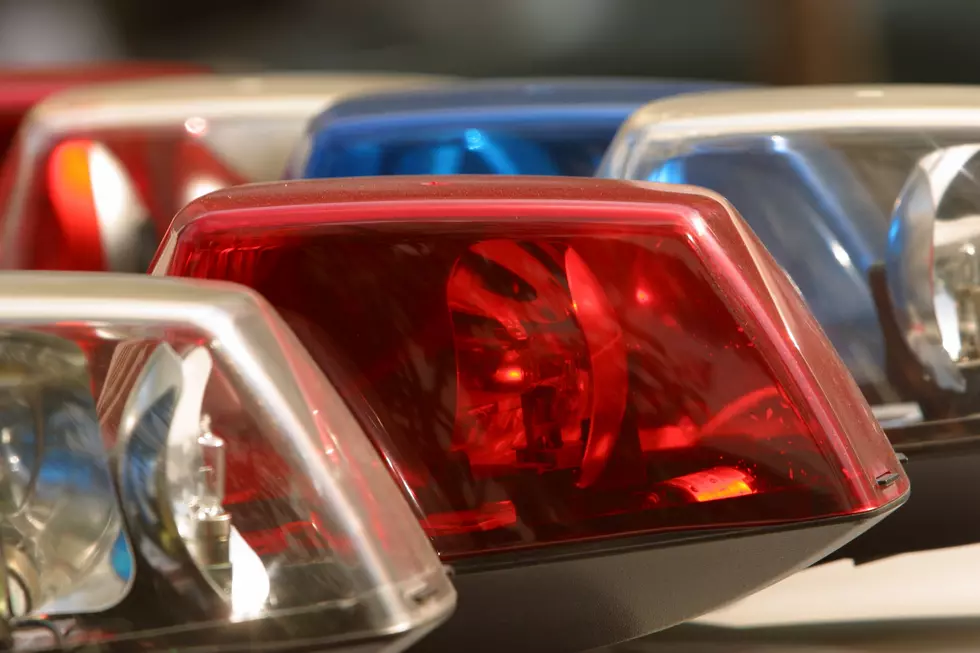 NDHP Seizes Over $800K in Drugs During Traffic Stop
Jupiterimages
Bismarck, ND (KEYZ)  A routine traffic stop on I-94 leads to a big bust near Bismarck.
The North Dakota Highway Patrol says they have seized about 840-thousand dollars worth of drugs after stopping a rental car Tuesday on the interstate approximately 13 miles east of the city.
The NDHP's haul included six pounds of meth and eight-thousand counterfeit oxycodone pills containing fentanyl. Two pistols were also found during a search of the vehicle.
Three men from Washington were arrested and are facing federal drug possession and trafficking charges, along with weapons violations.  One of the men, 44-year-old Chad Anderson of Liberty Lake, WA, is also a federal fugitive from justice.
The NDHP was assisted by the Metro Area Narcotics Task Force (MANTF).