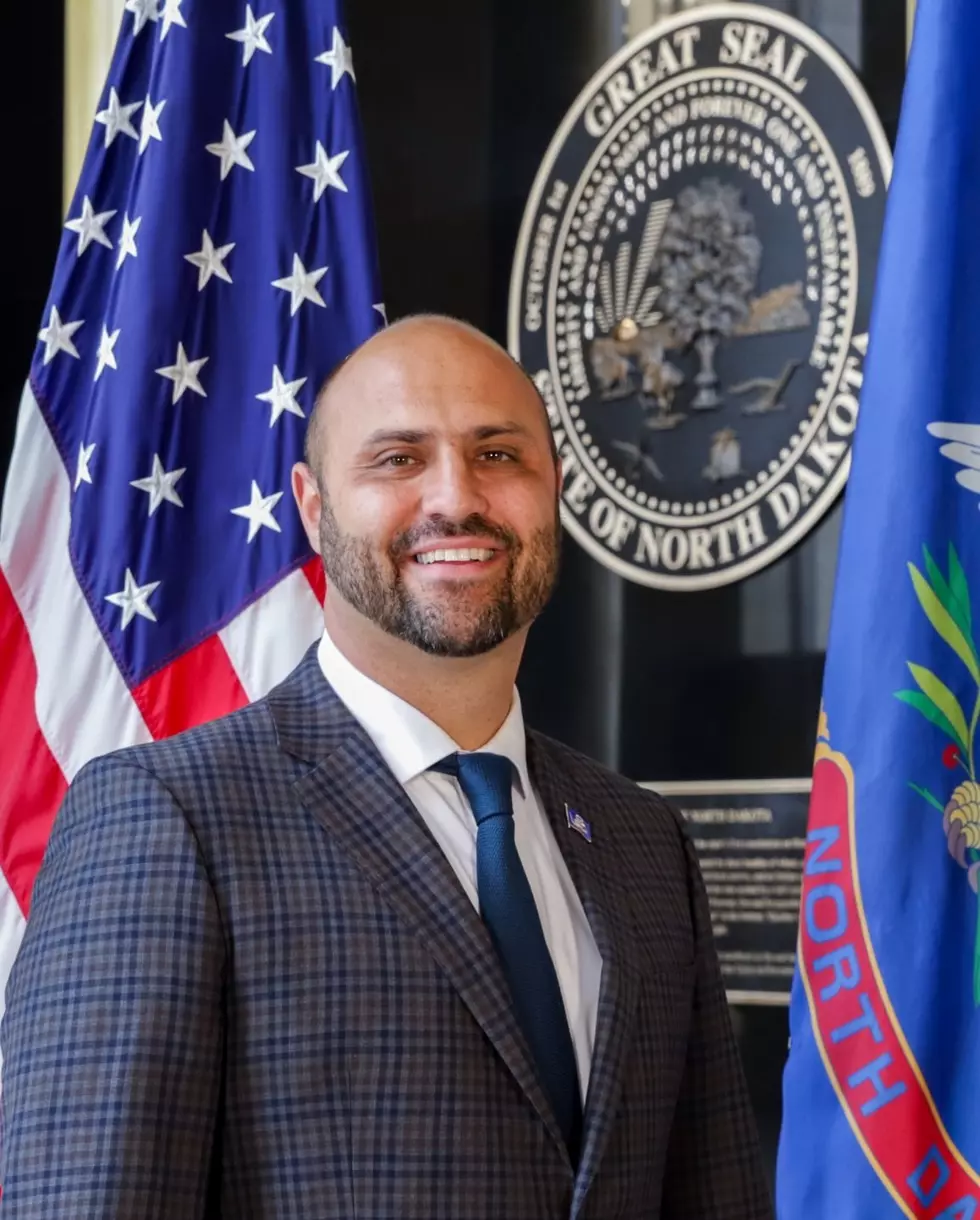 ND Commerce Commissioner Resigning, Will Stay With State Part-Time
North Dakota Commerce Commissioner James Leiman
Bismarck, ND (KEYZ) North Dakota's Commerce Commissioner will resign his position at the end of the month to pursue a leading role at a global think tank.
Governor Burgum announced Wednesday that Commerce Commissioner James Leiman will step down from his job to become the chief development officer at the Institute for Economics and Peace, a think tank headquartered in Australia. Leiman, who was appointed as commerce chief in March of 2021, will continue working for the state on a part-time basis "to drive economic development projects in the state."
Starting July 1st, Deputy Commerce Commissioner Shawn Kessel will serve as the agency's interim director.