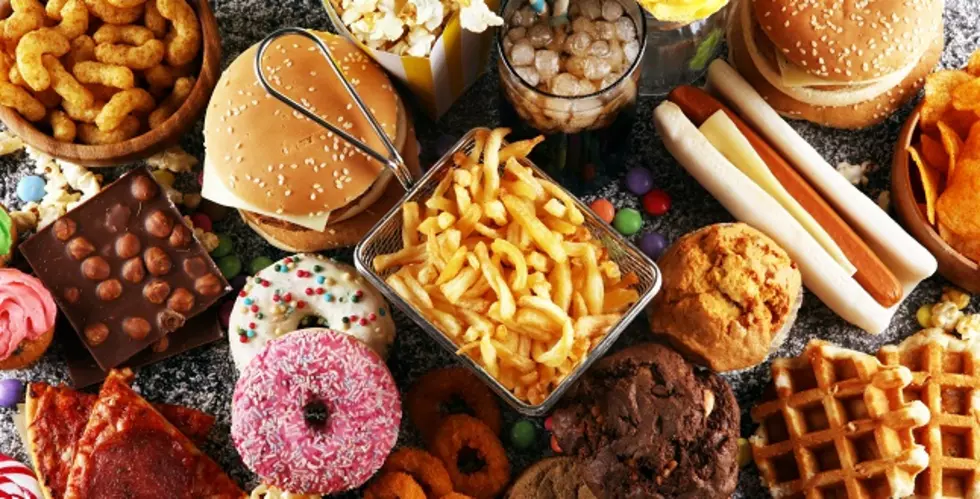 Looking To Grab A Bite To Eat During The Babe Ruth World Series? Try These 10 Local Spots
beats_ - stock.adobe.com
As Williston is just days away from hosting armies of fans for the 2022 Babe Ruth World Series, and with an army marching on its stomach, here are 10 local stops to fuel up before and after the games.  As always, in no particular order. 
Hula Grill
A unique spot that offers Hawaiian Fusion foods.  Hula´s Fire Grill's food is self admittedly not fancy, just simple, and with big portions you'll leave not only satisfied but full.  Between the rice bowls, ribs, chicken wings, or teriyaki quesadilla there is something for everyone. 
Star Thai
The new kid on the block in Williston, offers bold and authentic thai flavors.  If you love things spicy, they offer a whole page of Thai Curry where you can select the spice level from one to five.  If you can't handle the heat, enjoy some mango sticky rice and a Thai coffee. 
Pit 105
Slow and low with hickory smoked BBQ food comes to Williston in a big way.  Their menu is built on simple and traditional dishes that are the very foundation of barbecue style cooking.  The gigantic sharable portions for the appetizers will keep everyone happy.  Along with BBQ staples, fan favorites such as the BBQ fries and BBQ nachos will have you thinking about a return trip. .
Rivers Edge
Their menu ranges from burgers, salads to delicious steak and seafood entrees, and don't forget some of the best pizza in town with a side of bosco sticks. The front bar and newly remodeled dining room has a nice unique sit down atmosphere and rich ambience.  Rivers Edge also lights the sports enthusiast's fire with over 15 large screen televisions to make sure you never miss a play.
E3 Pastry Café
This Turkish bakery and eatery has breakfast, lunch, and a great variety of baklava and more.  While the business may be small, the flavors are mighty, as E3 has turned into a popular lunch spot for the downtown crowd in Williston.  
Williston Brewery
The Williston Brewing Company is a great place for parties large and small. Great pub food, giant pretzels, and so much more. They accept reservations for groups of eight or more, and are equipped to accommodate much larger parties… Say perhaps to celebrate winning a World Series. 
Reyes Taqueria 
A wide array of fresh, authentic Mexican food is at your fingertips from quesadillas, mulitas, sopes, pambasos, cueritos burrito, and so much more. The freshest ingredients are used in preparing their food to provide the best quality and taste to provide a killer lunch.  A little bit of everything for a novice all the way to the bold. 
Go Go Donuts
The early bird gets the donut!  Go Go Donuts brings homemade and healthy ingredients to our customers.  For those who may miss the fresh donuts that fly off the shelves, they also have fresh lunch with all of our soups, sandwiches, buns, donuts, pastries, specials, everything is homemade!  Everything was made fresh the day you get it and they pride themselves in providing great meals to their customers.
Meg-A-Latte
A staple in Williston for the caffeine enhanced population among us.  Not only do they offer the full gambit of espressos, latte's, and other coffee confections, but they also have a selection of delectable baked goods for an anytime of the day pick-me-up. 
Ardeen Aafedt Stadium
Ball Park Burgers, Dogs, Walking Tacos.  There is nothing better than ballpark food, and when you're at the ball games, calories don't count. 
Did we miss something that should be on the list? Let us know on our Facebook page 660 KEYZ Radio.