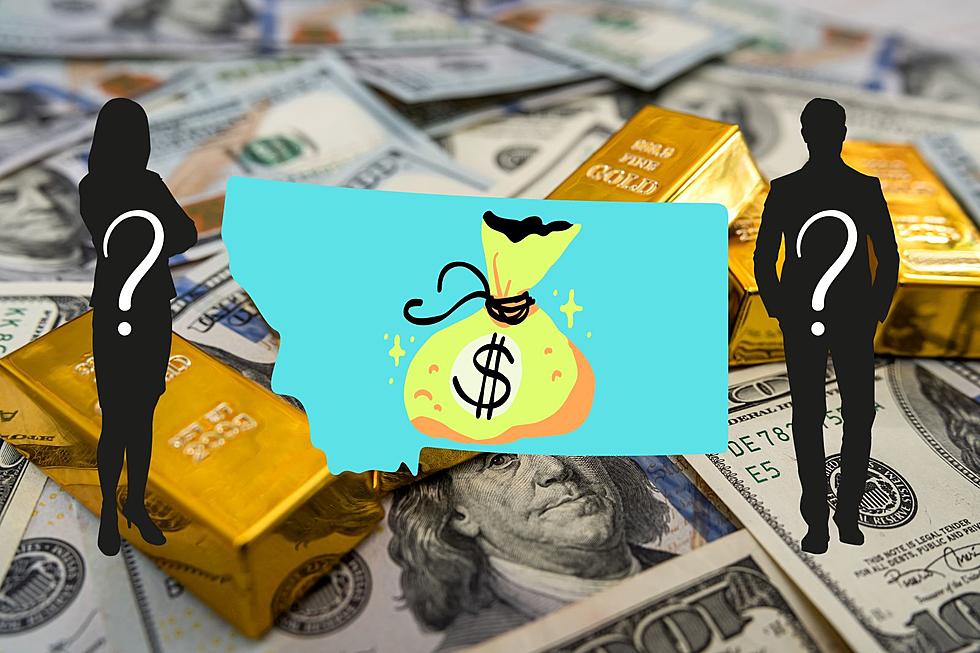 Two Of The World's Most Powerful Billionaires Live In Montana
Canva
Montana Billionaires Live In Secret
If you were a billionaire would you want everyone to know about it, or would you quietly go about your day?
Quietly going about their day is exactly what two billionaires from one of the most powerful families in America are doing while living in Montana.
These two powerful billionaires are part of a family of billionaires that includes 14 people with a worth of over a billion dollars.
That is more billionaires in a single family than any other family on Earth.
These two billionaires are so secretive, that in trying to find a picture of them online my search came up empty.
Who Are The Powerful Billionaires Living In Montana?
I came across this Forbes article entitled "Reclusive Rich: Meet the world's secretive billionaires who give stealth wealth a whole new meaning."
While that article doesn't mention the two billionaires in Montana by name, they did mention a certain family name that made me remember that two of their family members call Montana home.
Who Are The Cargill Family and How Did They Make Their Fortune?
Austen Cargill II who lives in Livingston & Marianne Liebmann who lives in Bozeman, are two of the 14 billionaire members of the Cargill family.
While you might not know the Cargill name by heart, you probably have eaten something from their empire.
From another Forbes article profiling the Cargill Family,
Whatever you ate or drank today — a candy bar, pretzels, soup from a can, ice cream, yogurt, chewing gum, beer — chances are it included a little something from Cargill's menu of food additives.

Its $50 billion "ingredients" business touches pretty much anything salted, sweetened, preserved, fortified, emulsified, or texturized, or anything whose raw taste or smell had to be masked in order to make it palatable.
It's crazy to think these two people are part of a family that are responsible for so much of what we eat every day, and we don't even know what they look like.
That's the power of being a billionaire I guess.
See Where The Cargills Rank In The 25 Richest Families In America
LOOK: Here is the richest town in each state
Just saying the names of these towns immediately conjures up images of grand mansions, luxury cars, and ritzy restaurants. Read on to see which town in your home state took the title of the richest location and which place had the highest median income in the country. Who knows—your hometown might even be on this list.