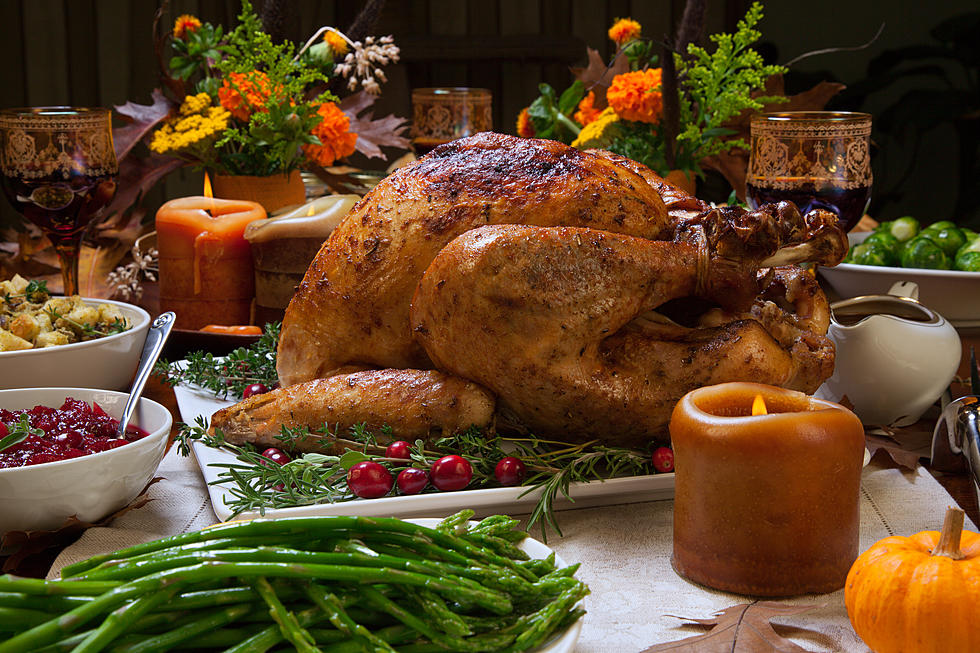 Thanksgiving Rebels: North Dakotans Spice Up the Feast with BBQ Ribs and More
evgenyb
As the winds of November sweep across North Dakota, the residents are not just bracing themselves for the chill but gearing up for the grand gastronomic extravaganza that is Thanksgiving. The big day is set to land on Thursday, November 23 this year, and North Dakotans are plotting their culinary conquests with the precision of military generals planning a campaign.
Curious about the diverse spread that might grace the Thanksgiving tables across the state, I took to our station's Facebook page the other day to survey the culinary landscape. The responses ranged from the traditional to the downright audacious. Forget the usual turkey talk – North Dakotans are a creative bunch when it comes to the Thanksgiving feast.
Suggestions poured in like gravy on mashed potatoes. Lasagna, prime rib, BBQ ribs, and ham all made cameo appearances in the feast lineup. But one proposal stood out, not for its popularity, but for its audacity: smoked spam on a Traeger grill. Yes, you read that right – spam, that canned mystery meat, getting the royal treatment on a fancy grill. Talk about thinking outside the can!
While some might turn up their noses at the thought of smoked spam stealing the Thanksgiving spotlight, you have to admire the adventurous spirit. Perhaps it's the next culinary frontier waiting to be conquered, or maybe it's just a rebellious act against the tyranny of turkey.
Despite the tempting alternatives, one thing became abundantly clear – turkey reigned supreme as the undisputed monarch of Thanksgiving. It seems that when it comes to this holiday, tradition trumps even the most avant-garde culinary experiments.
So, whether your Thanksgiving table boasts a bronzed turkey or a rebellious smoked spam creation, one thing is for sure: North Dakotans are ready to feast, laugh, and give thanks. Whatever you and your family sit down to enjoy on the big day, here's wishing you a Thanksgiving as memorable and delightful as a perfectly roasted turkey – or a Traeger-grilled spam surprise!
LOOK: Groceries that dropped in price in the Midwest last month
Gallery Credit: Stacker