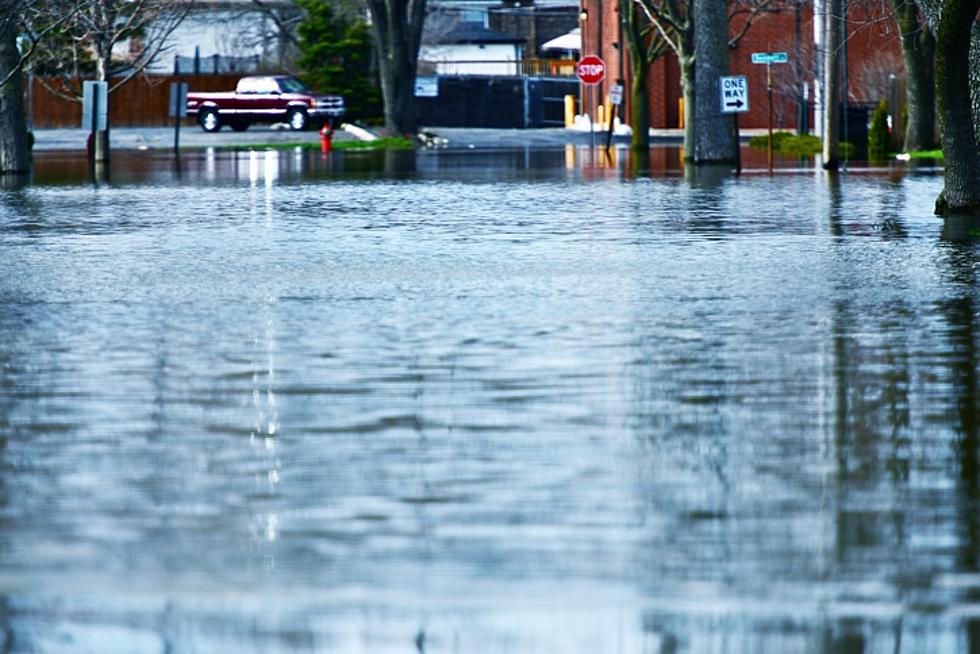 North Dakota's Delegation Responds To Bidens Disaster Declaration
welcomia
U.S. Senators Kevin Cramer and John Hoeven and Congressman Kelly Armstrong issued the following statement after President Biden approved a major disaster declaration for spring flooding from April 10 to May 6, 2023.
The request unlocks federal resources to support recovery in 21 counties across North Dakota, including Barnes, Burke, Dickey, Dunn, Golden Valley, Grand Forks, Hettinger, LaMoure, McHenry, Mercer, Morton, Mountrail, Nelson, Pembina, Ransom, Richland, Sargent, Steele, Towner, Walsh, and Wells counties.
"North Dakota faced a historic winter this past year, with some areas experiencing more than double the typical amount of snowfall," said the delegation. "This disaster declaration is an important step in supporting the state's recovery as our communities work to repair the damage to roadways and other infrastructure, while also helping to mitigate the impacts of future disasters."
Last month, the delegation called on President Biden to approve Governor Doug Burgum's request for a federal disaster declaration, citing the impact of overland flooding due to heavy snowpack, among other factors.
Yesterday, President Biden, declared that a major disaster exists in the State of North Dakota and ordered Federal assistance to supplement state, tribal, and local recovery efforts in the areas affected by flooding.
Federal funding is available to state, tribal, and eligible local governments and certain private nonprofit organizations on a cost-sharing basis for emergency work and the repair or replacement of facilities damaged by the flooding.
Federal funding is also available on a cost-sharing basis for hazard mitigation measures statewide.
Mr. Kenneth G. Clark of the Federal Emergency Management Agency (FEMA) has been appointed to coordinate Federal recovery operations in the affected areas.
Additional designations may be made at a later date if requested by the state and warranted by the results of further damage assessments.
Crazy Flooding In Bar Nunn Turns Cars Into Boats
This occured in the summer of 2022.