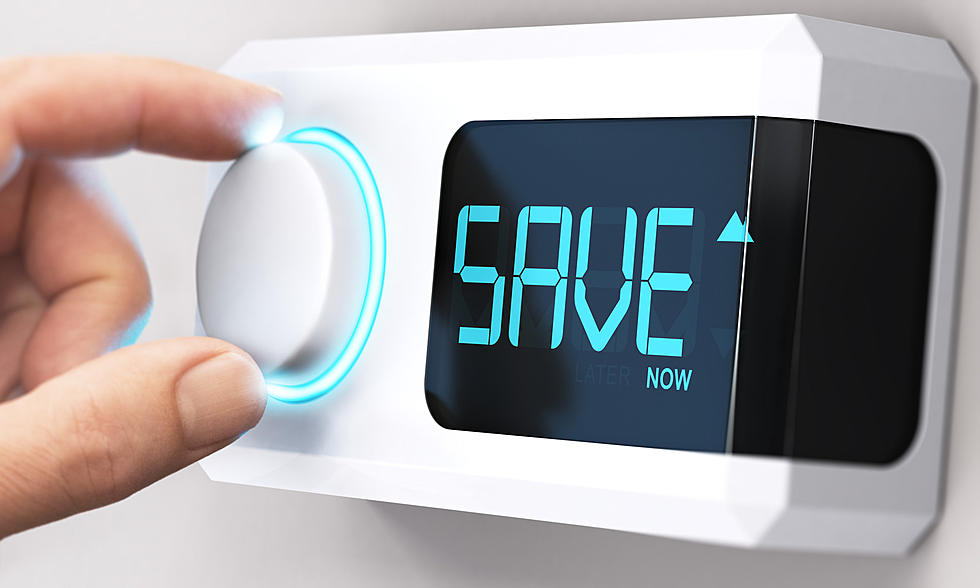 Keep Your Home And Wallet Cozy In North Dakota This Winter
Olivier Le Moal
When the weather starts to become colder in North Dakota, consider some seasonal maintenance to help you winterize your house and safeguard your property.
To help you preserve your home all winter long, we've gathered 10 recommendations for jobs like winterizing your home's water pipes, preventing heat loss and high energy costs, and taking advantage of warm air.
To get your house ready for winter, follow these steps:
1. Check the gutters.
By clearing out your gutters, putting gutter guards in place, and making sure your attic floor is well insulated, you can prevent ice dams. Attic temperatures should be roughly 10 degrees warmer than outside and well-ventilated.
2. Protect the pipes.
Insulate pipes that may be prone to freezing to prevent them from freezing. Keep a trickle of water flowing from a few faucets when it gets colder than 32 degrees Fahrenheit to prevent pipes from freezing and bursting. Consider opening the cabinet doors so warm air can surround the piping beneath sinks in the kitchen and bathroom.
3. Seal the cracks.
To assist stop cold air from leaking in, caulk cracks and openings around windows, doors, air conditioners, and mail chutes. As an extra heat loss prevention measure, you can also install weatherstripping and seals.
4. Stop the slips, trips and falls.
Clear snow and ice from pavements and driveways, and fix any problems with steps and railings. Additionally, you may be ready for winter weather safety by keeping deicing salt on hand to sprinkle on your driveway, sidewalks and stairwells. Make sure to read the instructions for the correct distribution and safety equipment.
5. Install an emergency release.
If you have a plumbing system, think about adding an emergency pressure release valve. This can stop the pipes from bursting and will protect them from the additional pressure brought on by frozen pipes. Knowing where your pipes are and how to turn off the water are other wise precautions.
6. Keep it cozy.
Make sure your home or flat is properly insulated and set your thermostat to at least 65 degrees Fahrenheit. Think about installing a programmed or energy-efficient thermostat to help you maintain warm air in the rooms you use the most without incurring high energy costs.
7. Have your heating system checked.
To remove any buildup and keep them operating effectively, furnaces, boilers, and chimneys should be serviced at least once a year.
8. Test your smoke and carbon monoxide detectors.
Winter is a time when home fires are more frequent, so it's critical that all of your smoke detectors function. Every month, check them and change the batteries if necessary. A carbon monoxide detector should also be installed in your home to prevent accidently trapping the dangerous gas inside.
9. Clear the yard.
Trim the trees regularly, and clean up the yard of any dead branches and trash. Ice, snow, and wind can weaken trees, causing branches to fall and perhaps causing damage to your property, automobile, you, or others.
10. House the hose.
Garden hoses that are connected to the home must all be unplugged, drained, and stored. Insulate the tap and close the valves.
You should take extra security measures if you're travelling to the south for the winter. To prevent pipes from freezing, turn off the water completely and think about having the plumbing system emptied. Additionally, ask a friend or neighbors to visit your house frequently to search for any problems. If a problem is found, take immediate action to reduce potential property damage.
What other steps do you take to get ready for winter?
Let us know in the comments.
North Dakota Wildlife The Camera Lens
25 pictures of North Dakota Wildlife