FDA: Throw Away This Dog Food Sold At North Dakota Tractor Supply & Menards
Health officials are telling North Dakota residents to "destroy" potentially contaminated pet food.
The FDA announced some popular dog food sold at Tractor Supply and Menards in North Dakota was recalled. The organization advises you to stop feeding it to your pets and throw it away in a secure container where other animals, including wildlife, cannot access it.
Dog Food Sold In North Dakota Recalled
Photos of all the recalled products can be seen below: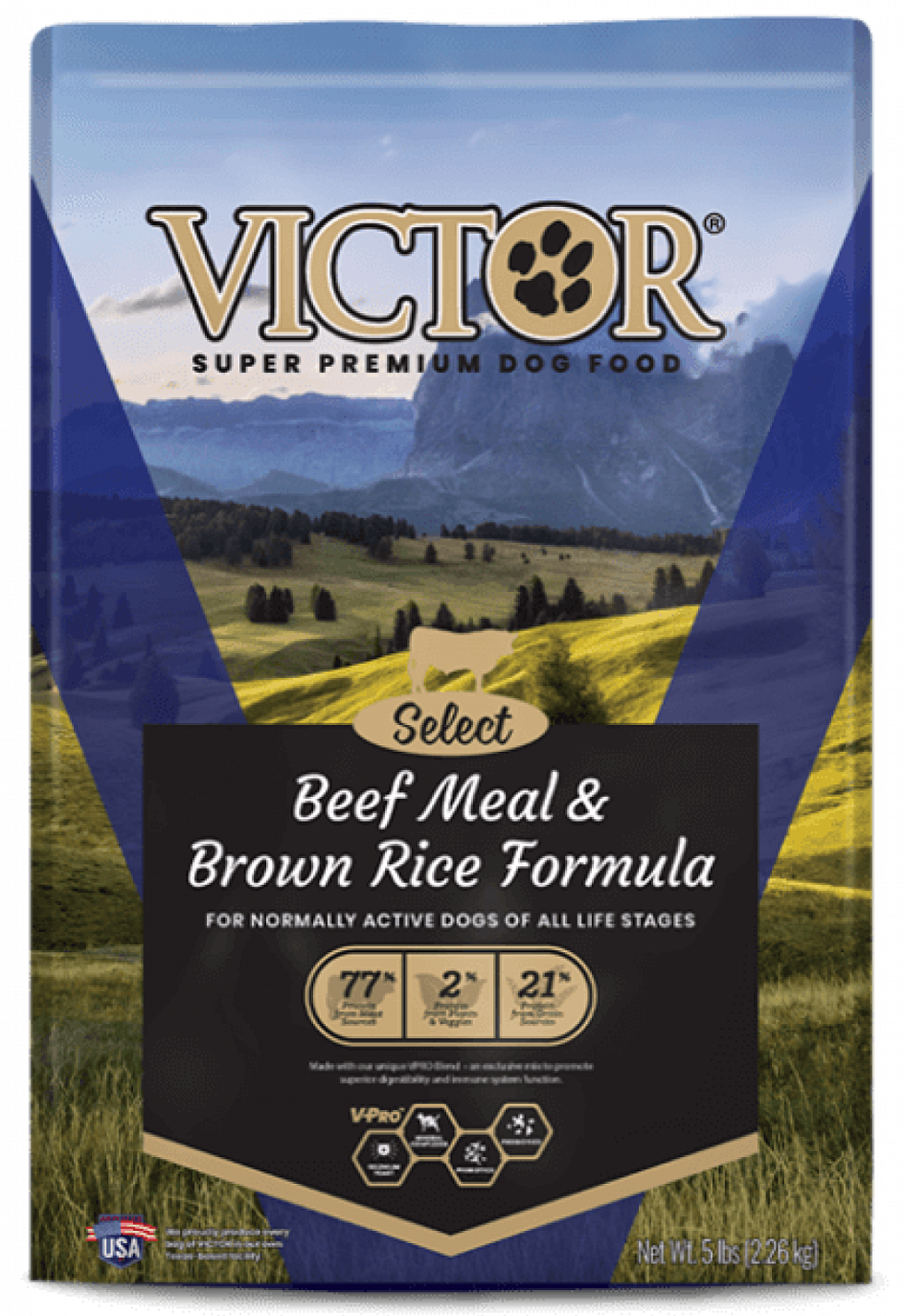 Do Not Feed Your Pets This Food, Destroy Food
The FDA warns, "Do not feed the recalled products to pets or any other animals."
The FDA also says to "destroy" the food in a way that children, pets, and wildlife cannot access.
"Wash and sanitize pet food bowls, cups, and storage containers. Always ensure that you wash and sanitize your hands after handling recalled food or any utensils that come in contact with recalled food," the FDA states.
Dangers Of Salmonella
Canva
Pets with Salmonella infections may be lethargic and have diarrhea or bloody diarrhea, fever, and vomiting.
"Some pets will have only decreased appetite, fever, and abdominal pain. Infected but otherwise healthy pets can be carriers and infect other animals or humans. If your pet has consumed the recalled product and has these symptoms, please contact your veterinarian," the FDA adds.
Humans are not at risk if they "thoroughly washed their hands after having contact" with the contaminated pet products.
Salmonella Symptoms In Humans
Canva
Healthy people infected with Salmonella should monitor themselves for:
nausea,
vomiting,
diarrhea,
bloody diarrhea,
abdominal cramping,
fever
Salmonella may cause more serious ailments in humans, including:
arterial infections,
endocarditis,
arthritis,
muscle pain,
eye irritation,
urinary tract symptoms.
Anyone with these symptoms should call their healthcare provider.
No human or pet illnesses have been reported to date.
The recall is separate from and unrelated to the Mid-America Pet Food recall for salmonella on September 3, 2023, officials note.
See November 2023 New Music Releases
Trim You Thanksgiving Costs With These 11 Dollar Store Buys
With prices of nearly everything going up, finding ways to save is important to keeping your sanity during the Holidays. Here are 11 Ways to Trim Your Thanksgiving Costs With These 11 Dollar Store Buys.
Gallery Credit: Scott Clow