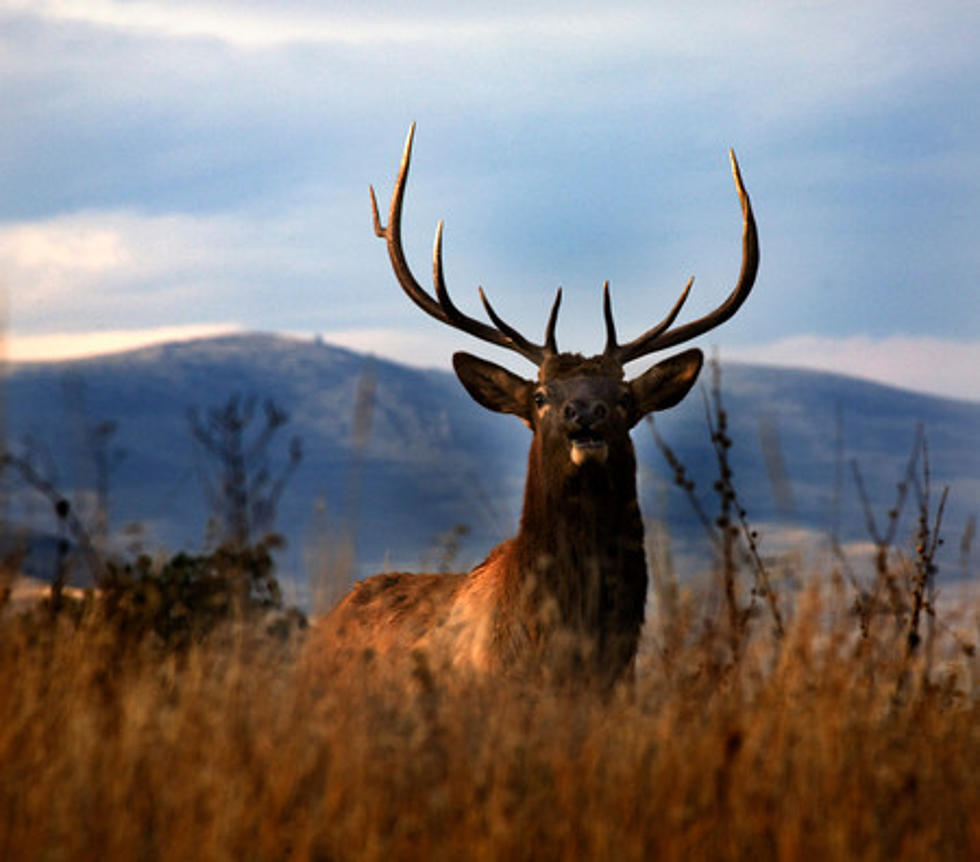 Montana FWP completes elk and deer hunter opinion surveys
Montana Fish, Wildlife & Parks recently completed extensive public opinion surveys of elk and deer hunters in Montana to gauge their satisfaction with hunting and harvest opportunities.
The surveys were each sent to 5,000 randomly selected resident hunters.
The elk survey allowed FWP to take the first comprehensive look at elk hunter opinions. Overall, 73 percent of the respondents from this survey are satisfied with elk management in Montana. Generally, hunters surveyed were also satisfied with current elk hunting regulations and support the timing of the current general elk hunting season.
However, many resident elk hunters shared their concerns about a variety of elk hunting related issues, including hunting access on private land and too few elk on public lands. Crowding in the field was also a concern. The survey also indicated that while important to many, harvesting a mature bull was the least important reason for hunting elk in Montana. Hunters preferred less restrictive elk hunting regulations across the state compared to more restrictive regulations that would limit opportunity in favor of hunting for older age class bulls.
A comprehensive report of the survey can be found here.
The 2023 deer survey focused on mule deer hunting and was nearly identical to one conducted in 2011. Results were similar to results from the 2011 survey, and showed continued support for current mule deer management in Montana, including season length, timing and the opportunity to hunt mule deer every year.
However, the survey also indicated that some hunters are looking for changes. For instance, when asked about hunting bucks every year or hunting them once every several years, about 60 percent of hunters liked the ability to hunt mule deer bucks every year, which is generally the current framework in Montana. Alternatively, nearly 40 percent of hunters said they would choose to hunt mule deer bucks once every several years if it meant having the opportunity to harvest a mature buck. A comprehensive survey report can be found here.
"These surveys are important ways for us to gauge hunter opinion on our elk and mule deer management," said FWP Director Dustin Temple. "We're currently working on regulation proposals for the public's review early this fall. We hope hunters take the time to review the proposals and let us know what they think."
Regulation proposals will be out for public comment in October and will be in front of the Fish and Wildlife Commission for a final decision in December.
FWP also sent surveys to nonresident elk and deer hunters (800 surveys each). In general, nonresident hunters expressed satisfaction with hunting opportunities in Montana and trust in FWP's game management. Results from nonresident surveys can be found here: nonresident elk hunters, nonresident deer hunters.
North Dakota Wildlife The Camera Lens
25 pictures of North Dakota Wildlife