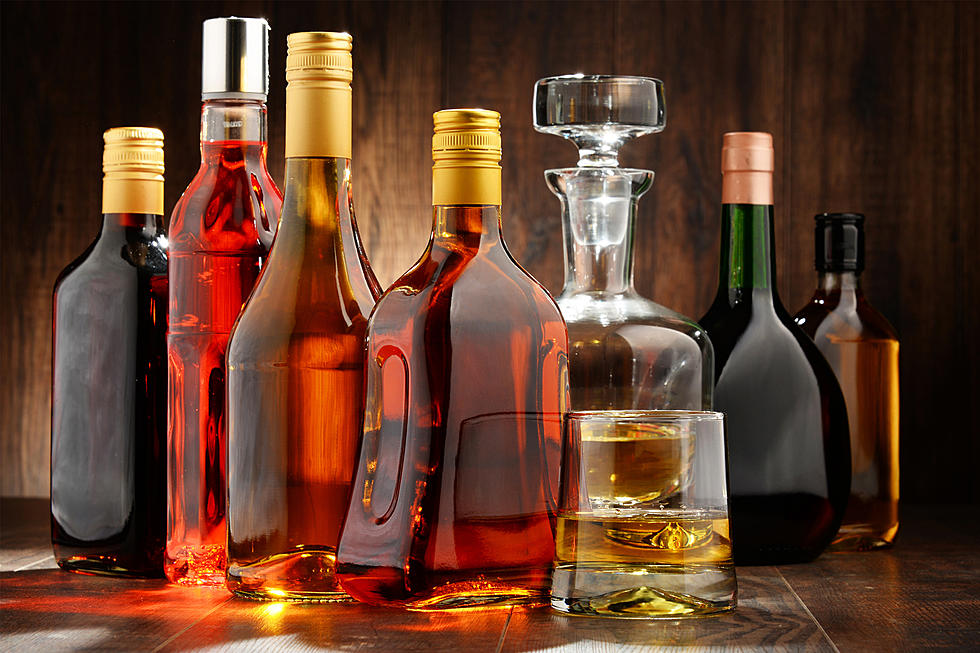 Regional Liquor Preferences in the Northern U.S. What Is North Dakota's Favorite?
TSM Media Center
The weekend is here, and what better way to unwind than with a glass of your favorite liquor? As we explore the liquor preferences in the Mon-Dak region, it becomes evident that vodka and whiskey have secured their spots as the top choices in this region. Let's take a closer look at the drinking trends of North Dakota, Montana, South Dakota, and Minnesota according to UpgradedPoints.
1. North Dakota's Love for Vodka:
In the vast plains of North Dakota, vodka takes center stage as the most beloved spirit. Known for its smooth and neutral flavor profile, vodka has captured the hearts of North Dakotans. Whether sipped neat, on the rocks or mixed into a refreshing cocktail, vodka's versatility appeals to a wide range of palates. Its popularity can be attributed to its clean taste, making it an ideal base for various concoctions.
2. Montana's Affinity for Whiskey:
Over in Montana, the rugged and wild terrain seems to have influenced the drink of choice. Whiskey, with its bold and robust character, has become a staple in Montana's drinking culture. Whether it's Scotch, bourbon, or rye, Montanans appreciate the rich flavors and depth that whiskey brings to the table. From cozying up by the fireplace with a glass of smoky Scotch to savoring a classic Old Fashioned in a local bar, whiskey remains the go-to libation in Big Sky Country.
3. South Dakota's Whiskey Tradition:
South Dakota, like its neighbor to the north, also has a strong inclination towards whiskey. The amber spirit's warm embrace is well-suited for the state's colder climate. Whether residents are toasting to milestones or enjoying an evening among friends, whiskey often takes center stage. The state's appreciation for whiskey is deeply ingrained in its social fabric, making it a favorite choice for various celebrations.
4. Minnesota's Fondness for Vodka:
Heading eastward, we arrive in Minnesota, where vodka enjoys a notable following alongside whiskey. The state's diverse cultural scene and love for mixology have contributed to vodka's popularity. Classic vodka cocktails like the Moscow Mule and Bloody Mary can be found on many bar menus across the Land of 10,000 Lakes. Its smooth and adaptable nature makes vodka a delightful companion for Minnesotans, regardless of the season.
As we embark on the weekend, it's kind of fun to see how liquor preferences can vary significantly even within a relatively compact region. Whether you find yourself in the plains of North Dakota, the rugged landscapes of Montana, the cozy corners of South Dakota, or the vibrant atmosphere of Minnesota, there's a drink that perfectly complements the uniqueness of each state. So, let's raise our glasses to a weekend filled with camaraderie and the delightful spirits that bring joy to our lives. Cheers!